About Leicester
---
Leicester is a city in England's East Midlands region. Leicester Cathedral, where Richard III was reinterred in 2015, has stood at the city's heart for over 900 years. Close by, the King Richard III Visitor Centre tells the story of the king's life and death and displays his original burial site. The ruins of Leicester Castle, where Richard III spent some of his last days, lie in Castle Gardens, near the River Soar.
---
Visit Leicester
---
Leicester/shire is located right at the heart of the UK – making travel to other parts of the country a lot easier. You'll only be approximately one hour from Birmingham, or you can get to London by train in a similar time. There are regular direct trains to St Pancras International, making travelling in and around London easy, as well as giving you the option to travel to Europe on the Eurostar. Leicester train station is conveniently located within walking distance of the city centre, or there are other popular train stations in Syston, Loughborough, Market Harborough, Hinckley and Melton.x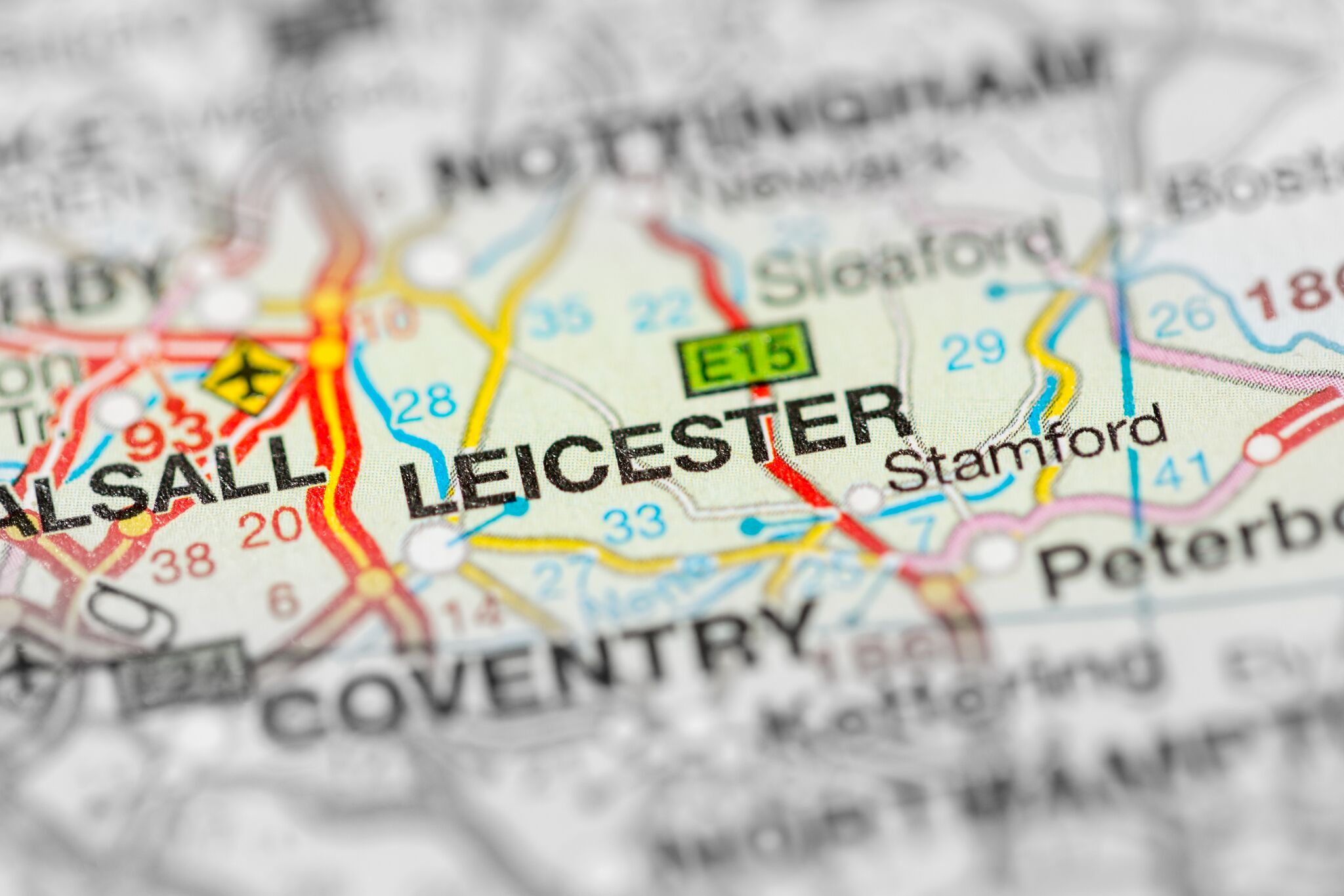 ---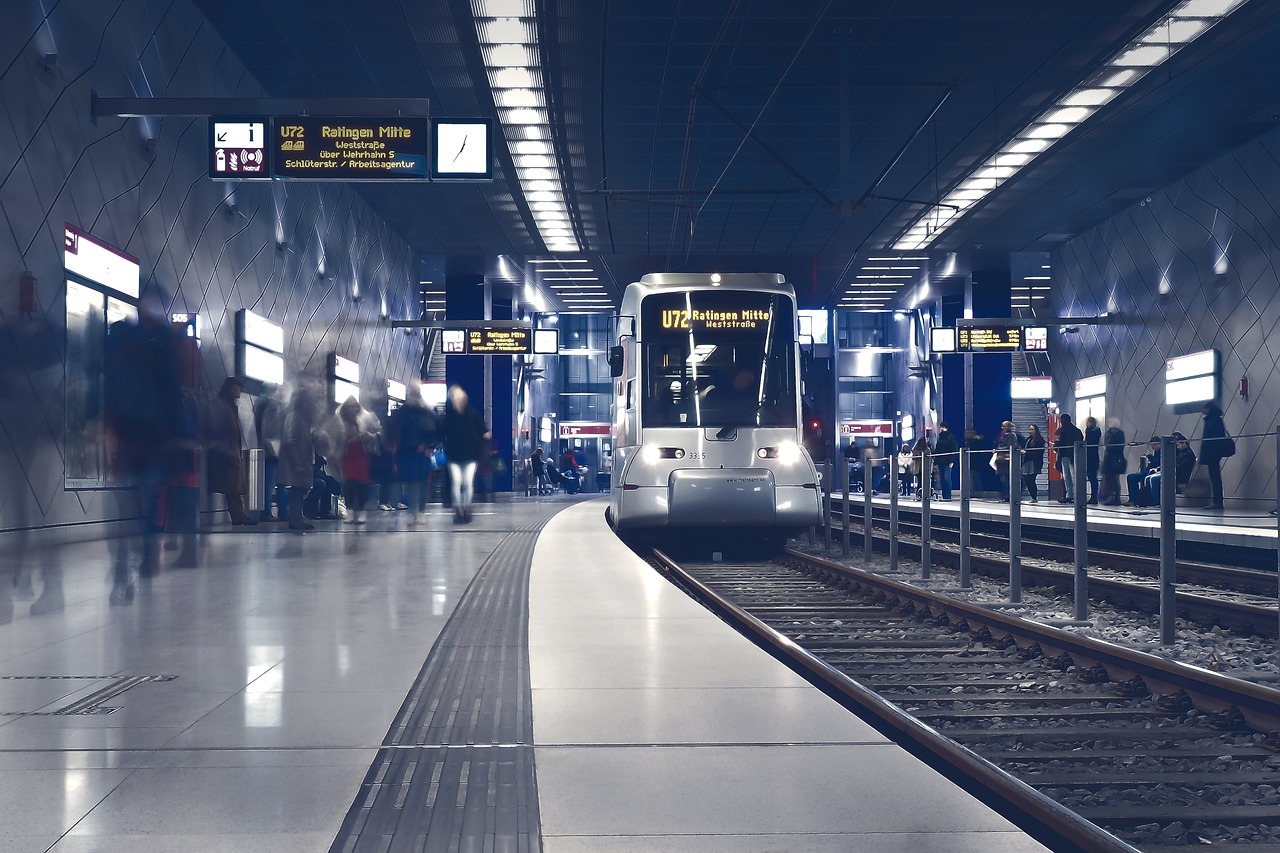 Getting to Leicester/shire
---
By bus or coach – If you are travelling to Leicester by bus or coach, you will arrive at St Margaret's Bus Station in the city centre. You can get a bus to most places from here, or the Haymarket Bus Station which is about five minutes' walk from St Margaret's.
By train – Most of the Leicester/shire lines cover London-Sheffield and the Birmingham-Stansted lines. 
Approximate journey-times and frequencies of trains are from the main railway station in Leicester:
From London (St Pancras station): 70-90 minutes/four times an hour
From Birmingham (New Street station): 60 minutes/twice an hour
From Luton (Airport Parkway station): 60 minutes/hourly
From Stansted Airport: 2 hours 30 minutes/approximately hourly
Most of the time there is a taxi rank at the railway station if preferred, but otherwise, the bus stations mentioned above are a short walk from the main Leicester railway station.
By car – You can use our provider map under Initial Teacher Training; Find Training Providers get the post code of each provider. If you are looking at our open events, these are held at one of the schools within the provider network and all details can be found from the open events page.
By plane – We are close to several major airports, such as Birmingham and East Midlands with good bus and train connections to Leicester.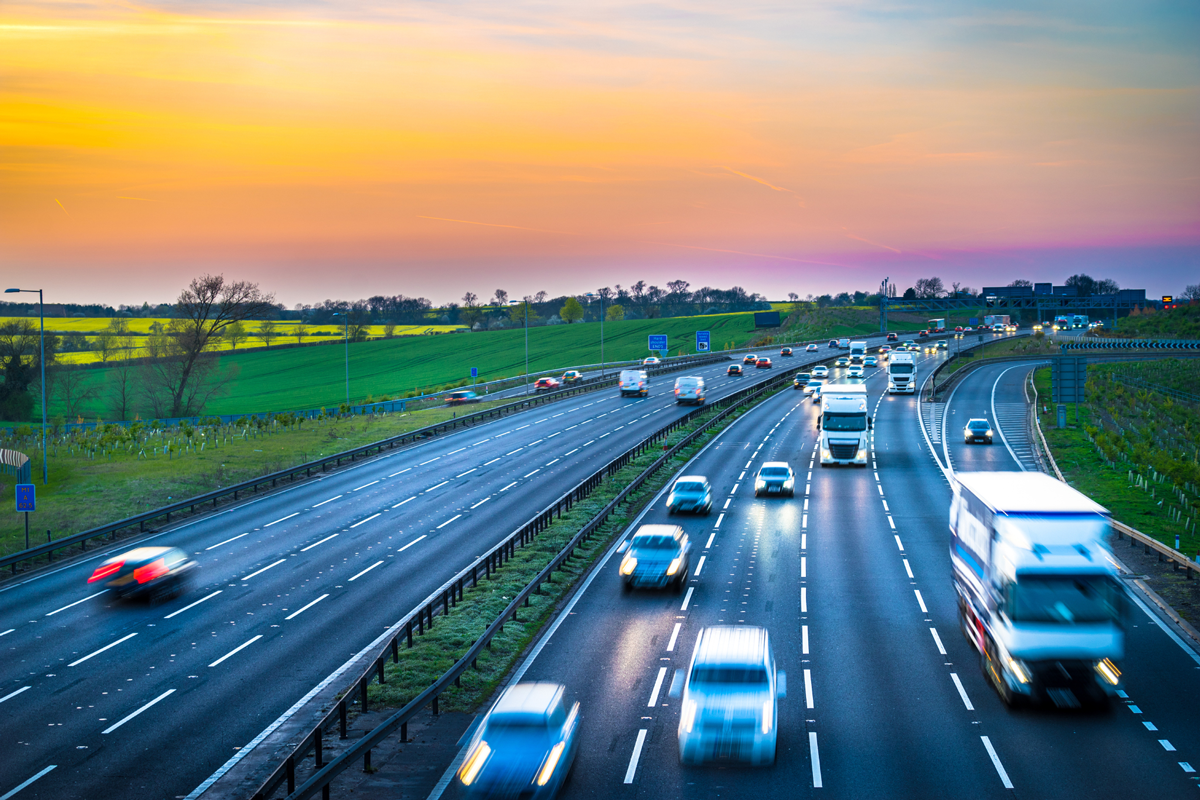 ---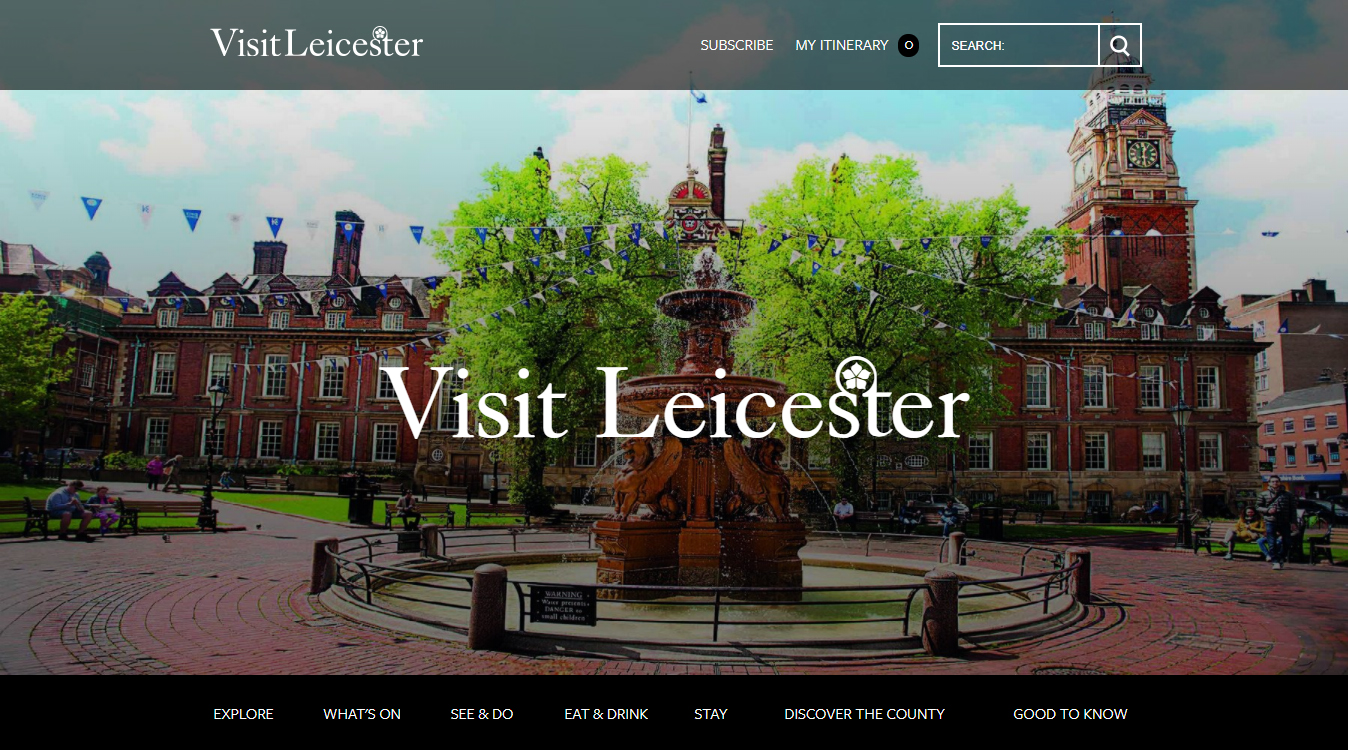 Visit Leicester
---
Maybe you're thinking of moving to Leicestershire for university? Do it! With three world-class universities in Leicestershire and with over 65,000 students combined, it's safe to say we know how to welcome students.
Or perhaps you just want to know the newest bar, the most romantic date nights or the best upcoming event? This is the place to be if you want to be in the loop on Leicester! We will post our insider picks, views, reviews and city highlights right here.
So what are you waiting for? Start exploring Leicester today. Visit Leicester Website
---
House Prices
---
Affordable, central, well-connected and cosmopolitan, Leicester is a popular choice for property buyers.
For seasons to come, winning the 2016 Premier League is likely to be the single event that Leicester is best known for. But this east Midlands' city offers a lot more for the longer-term too, including a strong economy, diverse and interesting leisure pursuits, major redevelopment and – as Britain's first European Sustainable City – plenty of green spaces too. All good news if you are planning to buy a home there.
Sitting right in the centre of England, Leicester is a vibrant hub of culture, heritage and modernity, offering easy access to the rest of the country. But while its transport links make it prime commuter territory, Leicester is also a popular place to work as well as live – and ranked highly in Totally Money's Best Places in the UK to Make a Living survey.
Read more at Zoopla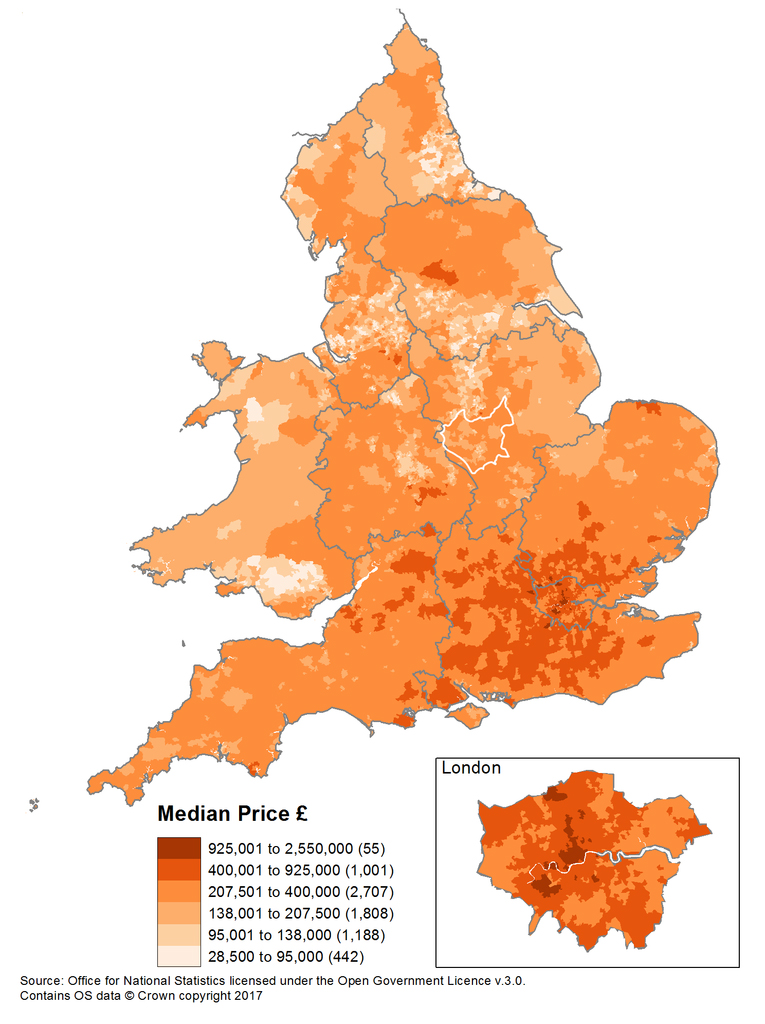 ---

---
Search for a location on the map or use the filter to help decide on Leicester local attractions.
---
Useful Links
---
Take a look at the links below to find out as much as you want about the Leicester/Leicestershire area.